Well I thought I would just update you about my day. I went to the Sincerely Yours Papercrafting Show at Leigh today. I did spend up a little, but not as much as my friend, mind you she only went for packs of card for work! I did get a little inspiration, however it was sooo busy and very warm I didn't stay very long.
This afternoon I have sat and played with Kanban Toppers (Ssh, I never thought I would say that! !)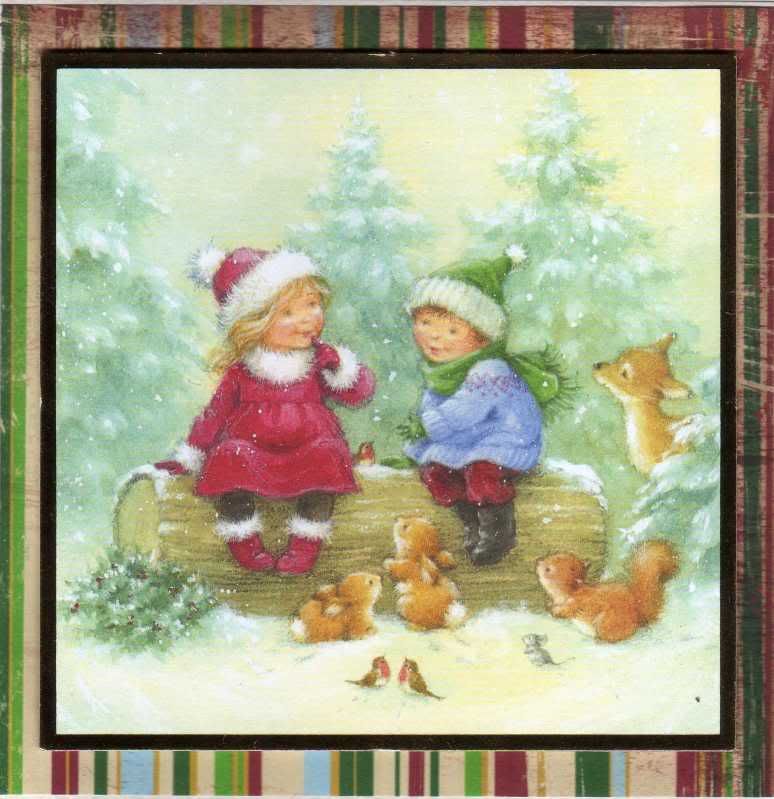 This is just a large topper on a square card.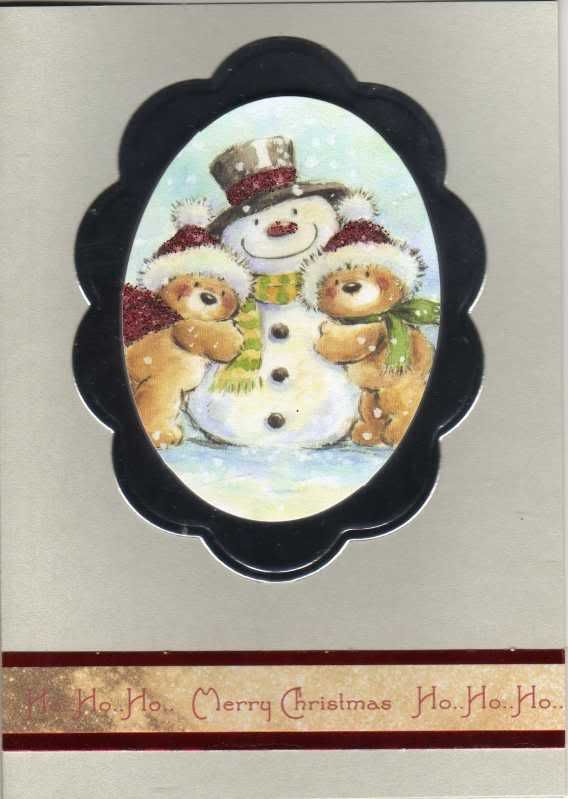 This is a C6 card, with an oval Kanban topper which I have layered with Gold Mirri card die cut with Nesties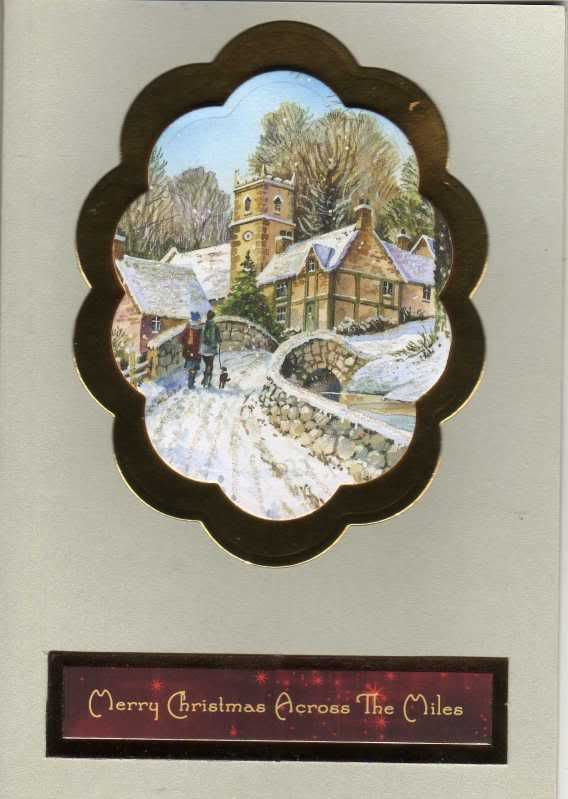 On this card I put the oval topper in my nesties and then layered it with gold Mirri card.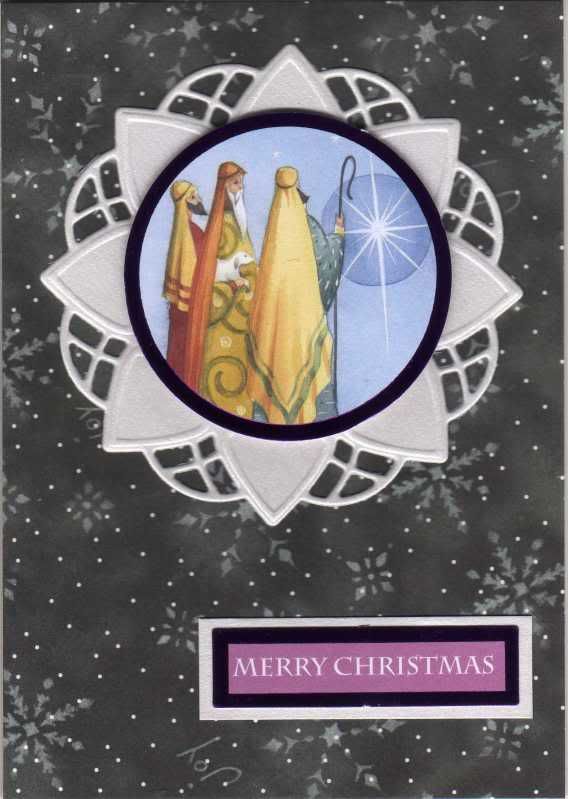 Last one for today, I used a backing paper from one of the Marrianne paper pads, then the Marrianne Designer doily die with the topper on top.
I hope these cards provide you with some inspiration, I have enjoyed using these toppers today.
All of the goodies to make these cards were bought from The Stamp Pad in Greenfield.